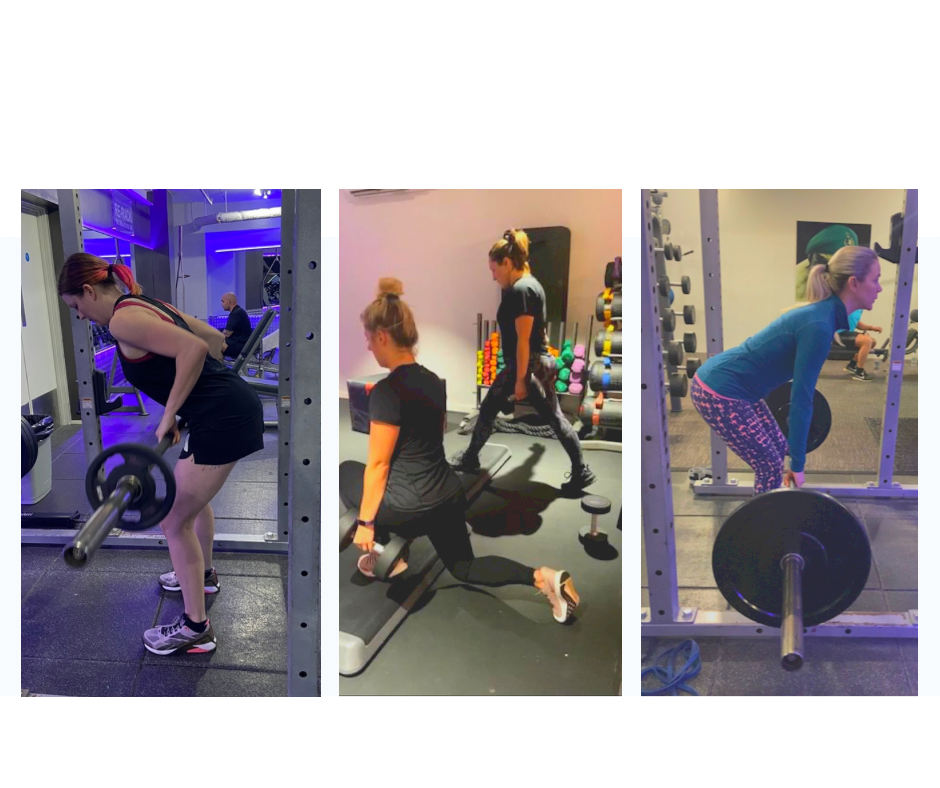 Personal Trainer based in Kendal
I am here to help you reach your goals - get stronger, lose weight, build muscle or simply gain confidence and feel healthier - we'll have you in the best shape of your life whilst creating lifelong habits which means your results will last.
Hi! I'm Liz - I'm a Personal Trainer and I'm here to help you focus on improving your health and fitness and most importantly of all, enjoy the journey.
Based in Kendal I offer one to one training packages, including bespoke nutrition plans and training programs and ongoing support outside of the training sessions to ensure you are on track to reach your goals.
A little bit about me:
Over the last 3-4 years I have focused my own training on building strength and lifting weights - and this is what I also focus on with clients. We work on resistance training (training with weights) to to help build strength, create muscle definition and promote weight loss.
Outside of the gym I can be found out on my bike cycling up the Cumbrian hills, I also love to get out hiking and exploring the fells.
Prior to becoming a Personal Trainer I have spent 10 years working in NHS healthcare as an Audiologist. I have made the change to PT to do what I absolutely love - which is help others become stronger, fitter and healthier and give other access to the confidence and enjoyment I get from exercise too.